This is Some Fun On The Farm for Students!!
We have offered school field trips since the fall of 2002 with a program that allows the children to learn about farm life. It is a fun filled, full 2 hour, learning experience. Our tours start, this year, on October 1st and end October 30th. We encourage teachers to book early to get their desired date. The calendar fills up quickly. Brochures will be sent to schools that have visited our farm the last 3 years. Please call 812-963-3175 for more information regarding field trips.
Session Times:
Tues – Thurs 9:00 am – 11:00 am OR

Tues – Thurs 11:30 am – 1:30 pm
2021 Pricing:
$7.00 per person.

​​​​​​​Parents & Champerones must pay the admission price.

Teachers are free.

Price includes pie pumpkin and all activites.
YOU MUST BOOK IN ADVANCE TO SECURE YOUR DATE.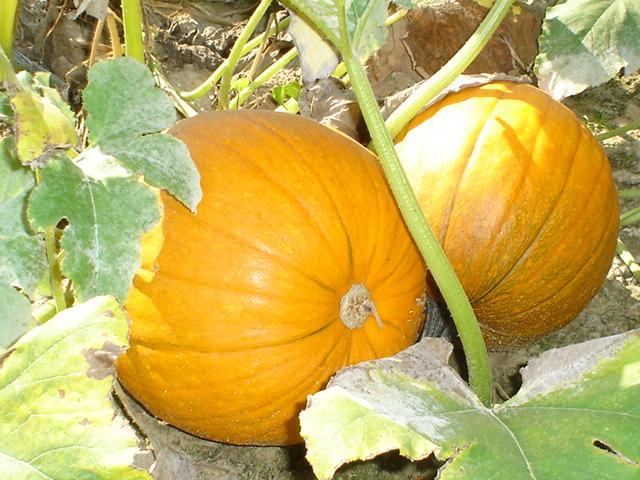 What is included in your field trip:
Educational lifecycle of a pumpkin
Wagon Ride to the pumpkin patch. Students will get to pick their own personal size pie pumpkin, which is included in the price.
Old MacDonald's Corn Maze
Other fun playground activities!
At Mayse Farm Market, we strive to create fun, interactive activities and educational facts to compliment your school curriculum, which will provide a memorable and exciting learning experience for your students.