Home
Below are the crops available in the Market now.
Fresh from our field to your table the same day our delicious bi-color sweet corn will hit the spot!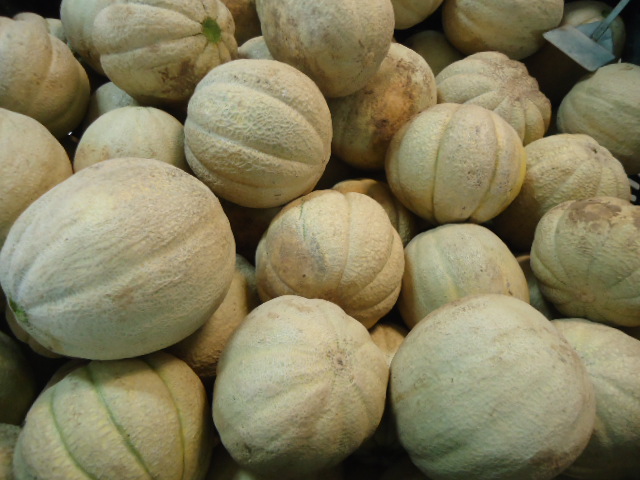 Beat the heat with "Posey County" Cantaloupes and Watermelons!!

The Local Blackberry Season is underway! Stop by for some Freshly picked Blackberries by the pint, quart or gallon.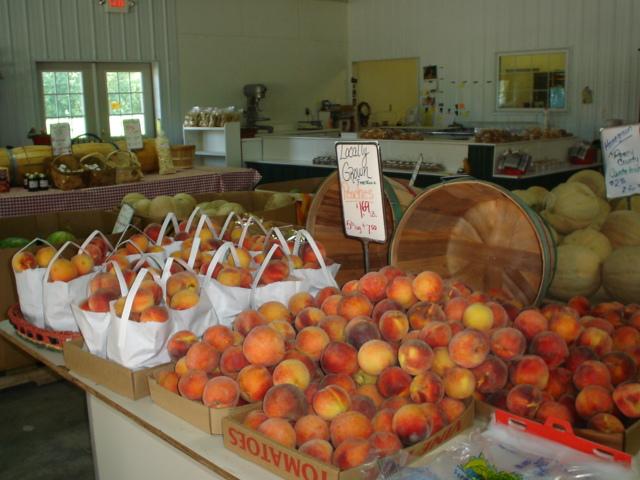 The local Peach season is here! Pick up some ripe, juicy peaches soon!

We also are offering our red, ripe Field tomatoes.
FRESH FROM OUR FIELDS:

Squash, Zucchini,Cucumbers, Peppers, Green Beans and More!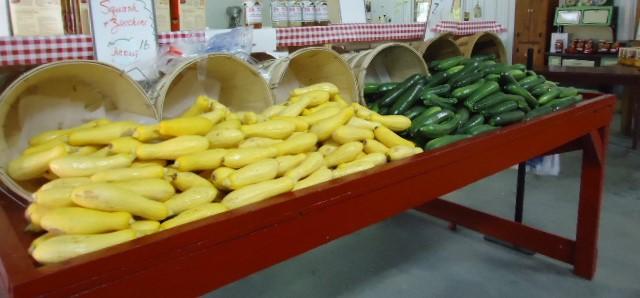 "FROM OUR FIELD TO YOUR TABLE THE SAME DAY"
Our Summer Market hours: Mon-Sat 8:30 - 6 and Sun 10 - 4
Thank you for visiting us on our website!

BELOW, PLEASE ENJOY OUR SEASONAL PHOTO GALLERY.