Home
OUR FARM MARKET IS NOW OPEN FOR THE GROWING SEASON.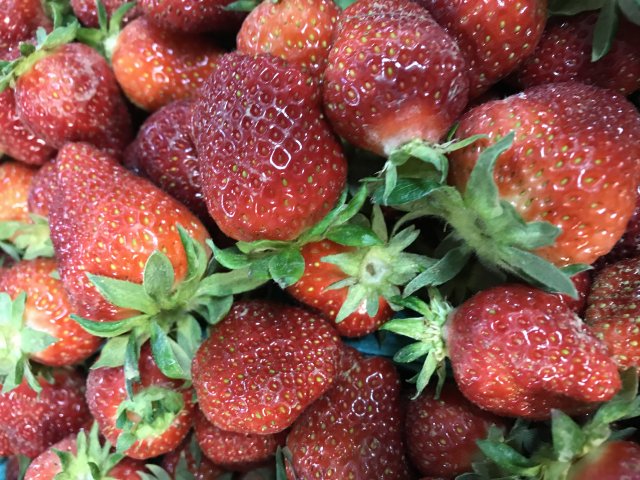 STRAWBERRY SEASON IS HERE! PRE-PICKED BERRIES ARE AVAILABLE IN OUR MARKET.
Market Hours:
Monday - Saturday 9:00-6:00 and Sunday 10:00 - 4:00
However, our U-pick strawberry patch is picked out.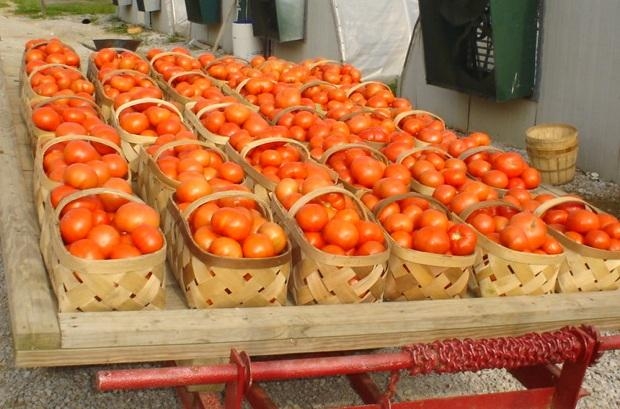 There are lots of ripe tomatoes, fresh picked out of our greenhouses, ready for you and your family.
Homegrown Spring vegetables are also available.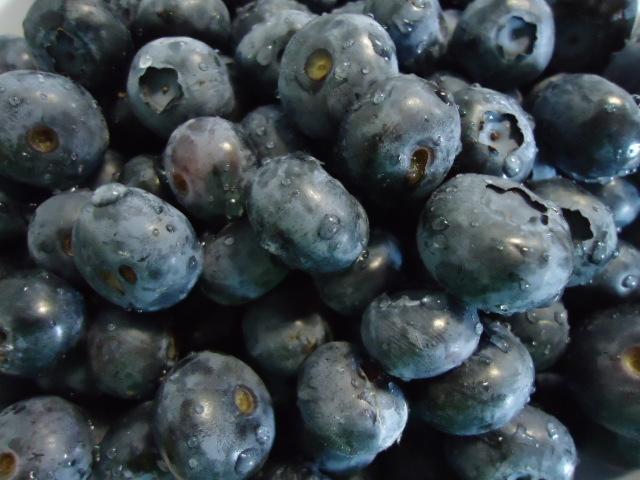 We are singing the blues at the Market!! Homegrown blueberries are now available.


Our Hours: Mon-Sat 9-6 and Sun 10-4

Location: 6400 N St Joseph Ave, Evansville IN 47720
Phone: 812-963-3175
"FROM OUR FIELD TO YOUR TABLE THE SAME DAY"
Thank you for visiting us on our website!

BELOW, PLEASE ENJOY OUR SEASONAL PHOTO GALLERY.