Home
OUR "FUN ON THE FARM" ACTIVITIES ARE GOING ON NOW AND WILL CONTINUE THROUGH EACH WEEKEND IN OCTOBER 2016.
PLEASE SEE OUR

"FALL ACTIVITIES"

TAB FOR MORE INFORMATION!
Below are the crops available in the Market now.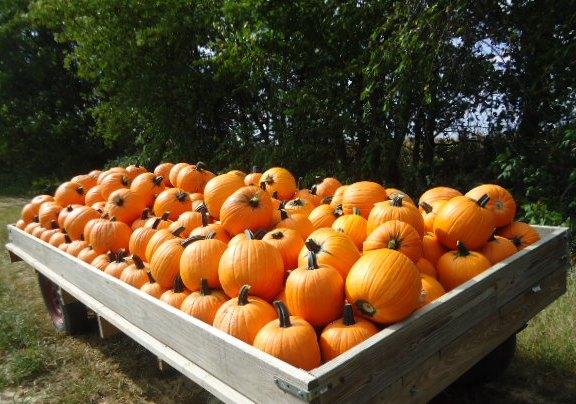 Pumpkins of all sizes, Colorful Gourds, Indian Corn, Mums and more!


We also are offering our red, ripe Field tomatoes.
FRESH FROM OUR FIELDS

Butternut, Acorn and Spaghetti Squash!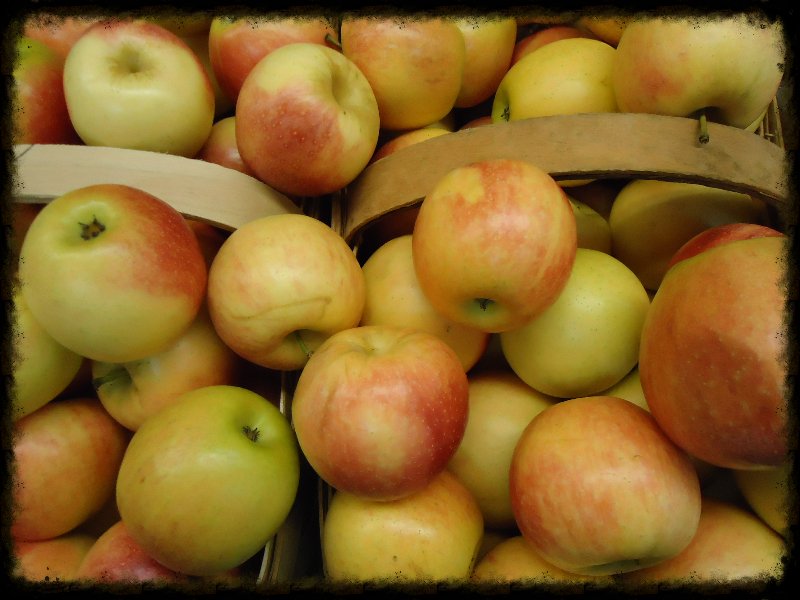 LOCALLY GROWN APPLES ARE IN SEASON NOW.
Gala, Jonathon, Golden Delicious, Red Delicious and Honey Crisp.
"FROM OUR FIELD TO YOUR TABLE THE SAME DAY"
Please note our Hours below
Our Fall Market hours: Mon-Sat 8:30 - 6 and Sun 10 - 6
Our "Fun On The Farm" Hours: Sat 9 - 6 and Sun 10 - 6
Our Weekday "Fun On The Farm" Hours: Mon-Fri 2 - 6

Thank you for visiting us on our website!

BELOW, PLEASE ENJOY OUR SEASONAL PHOTO GALLERY.